RM Sotheby's Monterey Sale Preview
2014 McLaren P1
If one was on the look out for a modern hypercar available for sale at RM Sotheby's auction in Monterey, then this one owner McLaren P1 with only 2,200 miles on the clock could be the one.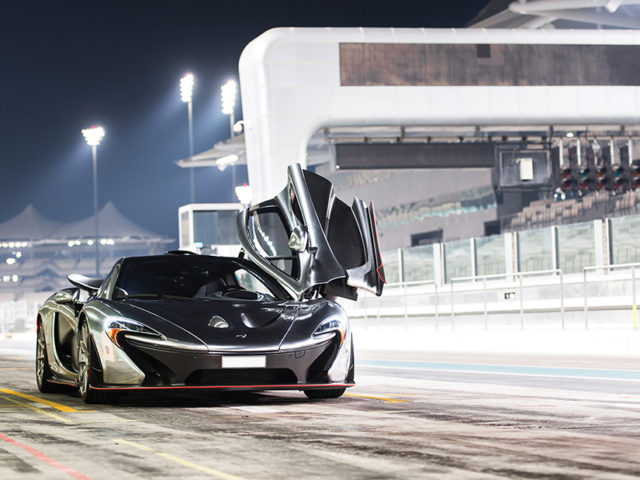 What made this P1 a stand-out from the total of 375 units that were built could be its exterior. Because it is one of only two painted with McLaren Special Ops (MSO) Liquid Silver. This colour code may be familiar to Formula One fans since it is usually reserved for the McLaren Grand Prix racers (back when they were the silver Vodafone-sponsored cars).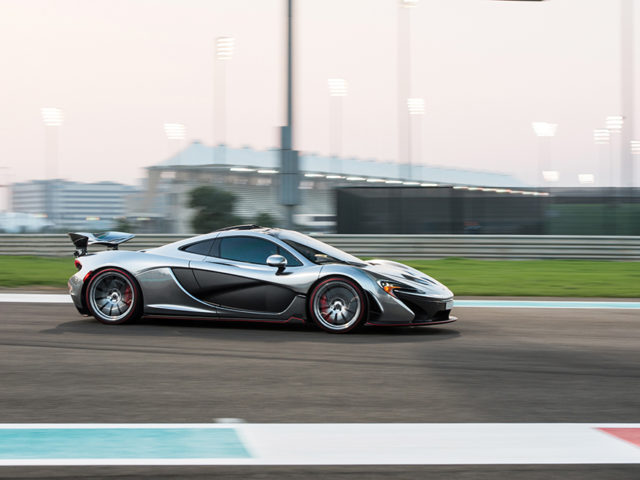 Any supercar enthusiasts who are savvy with social media would also recognise this particular P1 belonging to @mwvmnw . This is the very car that is often featured as part of the many high performance vehicles under his extensive collection.
@mwvmnw is in fact the sole owner of both the Liquid Silver-coloured McLarens. The one here that is up for auction during the 24th and 25th August is the U.S. spec car and has every acronym imaginable that has been derived from the technologies of a McLaren F1 racing car whether it is IPAS,  DRS or KERS. So now here is a chance for anyone to own a rather special P1—and also something to boost up followers on your Instagram account at the same time!
(Estimate: US$1,700,000 – $2,000,000)
All Photos Courtesy of RM Sotheby's